Located in downtown Toronto, Market 707 is a group of retrofitted shipping containers recreated into vending spaces that offer micro-entrepreneurs prime downtown retail space for as little as $11/day. This is the brainchild of Scadding Court Community Centre (SCCC) whereby an under utilized stretch of Dundas Street West has been transformed into a vibrant outdoor marketplace increasing employment in the neighbourhood.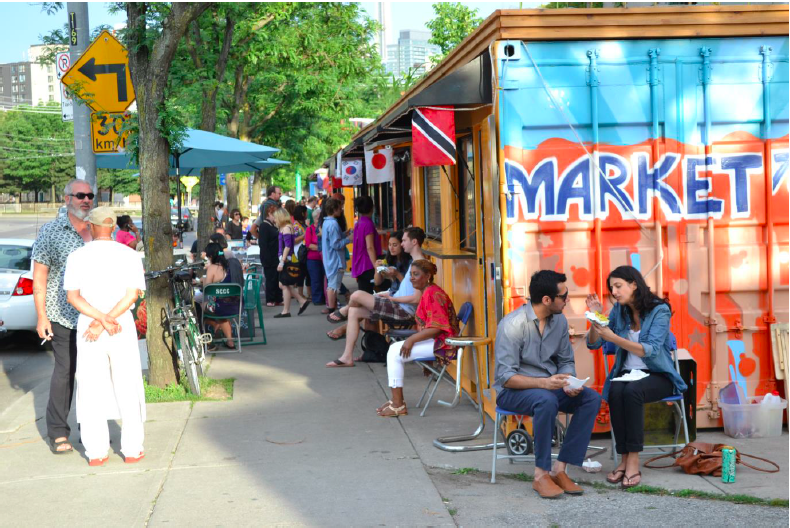 Photo courtesy of Scadding Court Community Centre Market 707
In 2014, Sea Container Cabin joined forces with SCCC developing the first private/public partnership to introduce the concept of off-grid retail. We wanted to provide the community centre with extra usable space while offering our local market a place to get the true look/feel of shipping container spaces. It doesn't have to feel cheap or institutional. In fact, the exact words of our building inspector was, "Your sea container cabin is tastefully constructed." It's because we take care in selecting craftsmen who have high attention to detail, and just because we build off-grid Sea Container Homes doesn't mean they don't have the perks of modern day comfy living.
 5 Goals of the Sea Container Cabin Showroom
Create a smaller URBAN model of an energy efficient off-grid Sea Container Cabin powered by renewable energy and an energy storage system.
Test the various materials and methodologies we will consider for our 1400 square foot demonstration Sea Container Cabin project.
Determine whether the materials we tested meet our expectations for quality, ease of use, and will withstand our Canadian winters.
Design the space to also incorporate SCCC's requirements as we anticipate they would love to access the space during their own community events.
Replicate the true feel of living or working in an off-grid space constructed of non-traditional materials for others to enjoy.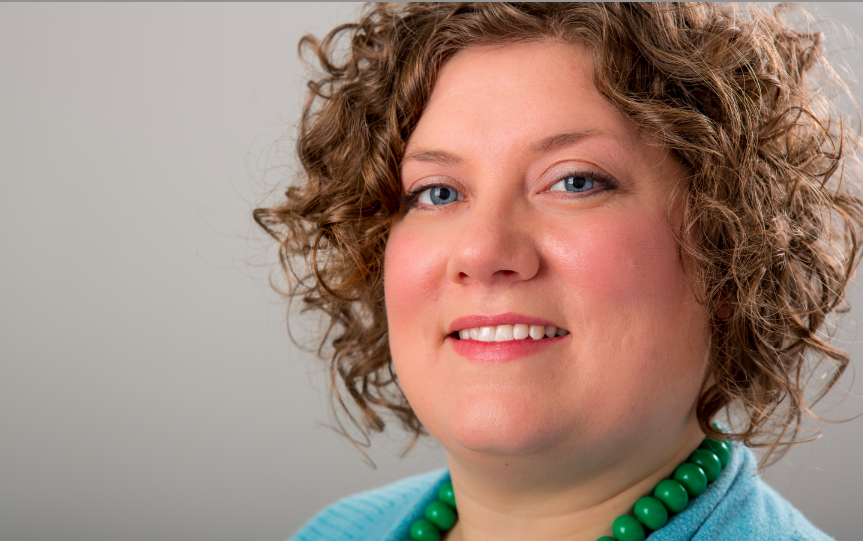 You may recognize Rebecca Purdy, an interior designer featured on HGTV's Disaster DIY, Leave it to Bryan and House of Bryan. We knew right away she was the person to work with for our Sea Container Cabins. Her down to earth approach, belief in reusing materials from old barn boards to the tree trunk from the street next door and more importantly, our common ground in creating great living spaces using Shipping Containers and off-grid renewable energy was a perfect match.
Here's what our URBAN Sea Container Cabin Showroom looks like: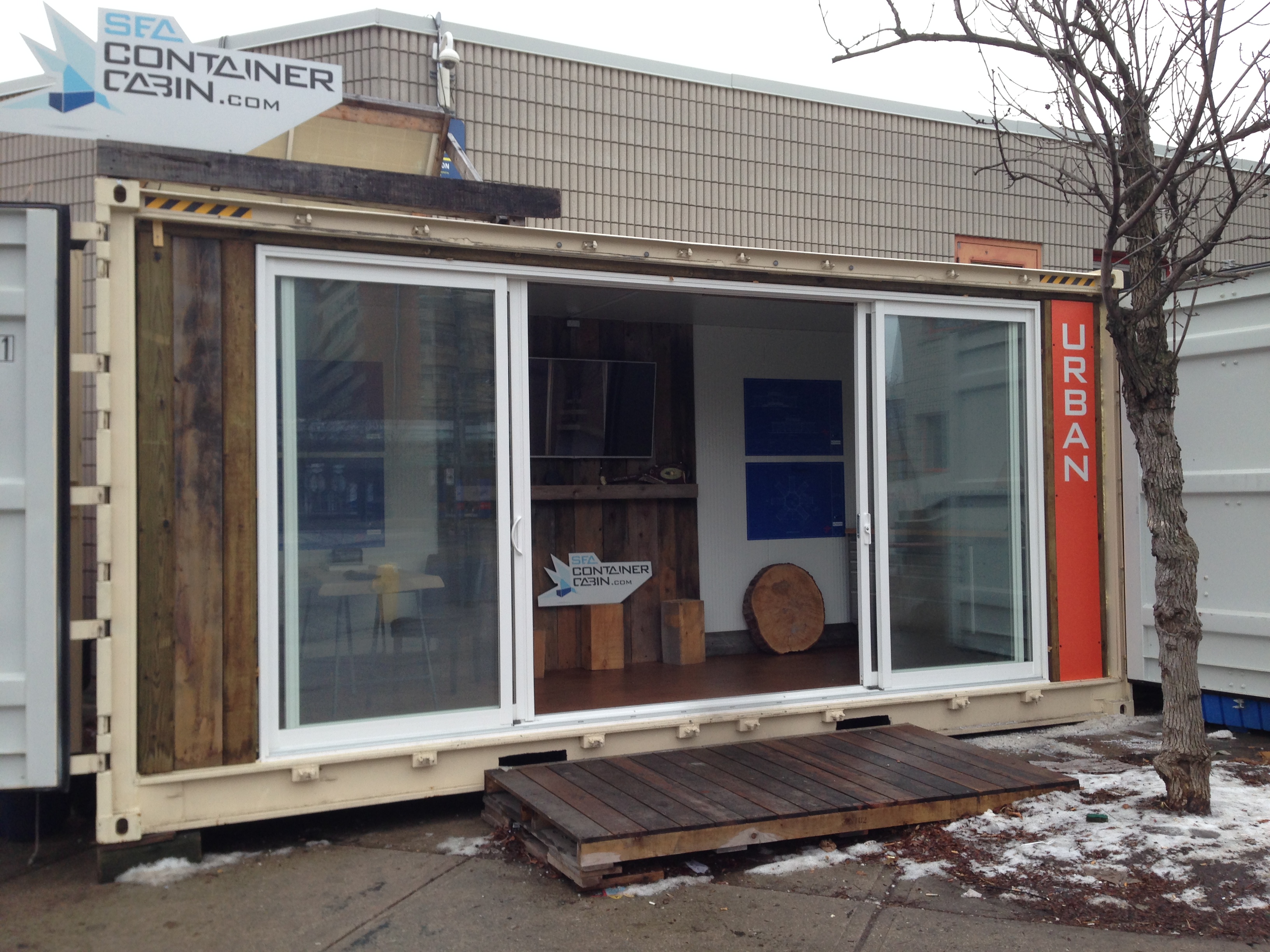 EXTERIOR: Side Opening High Cube.  No cutting of walls has occurred to maintain security of our showroom.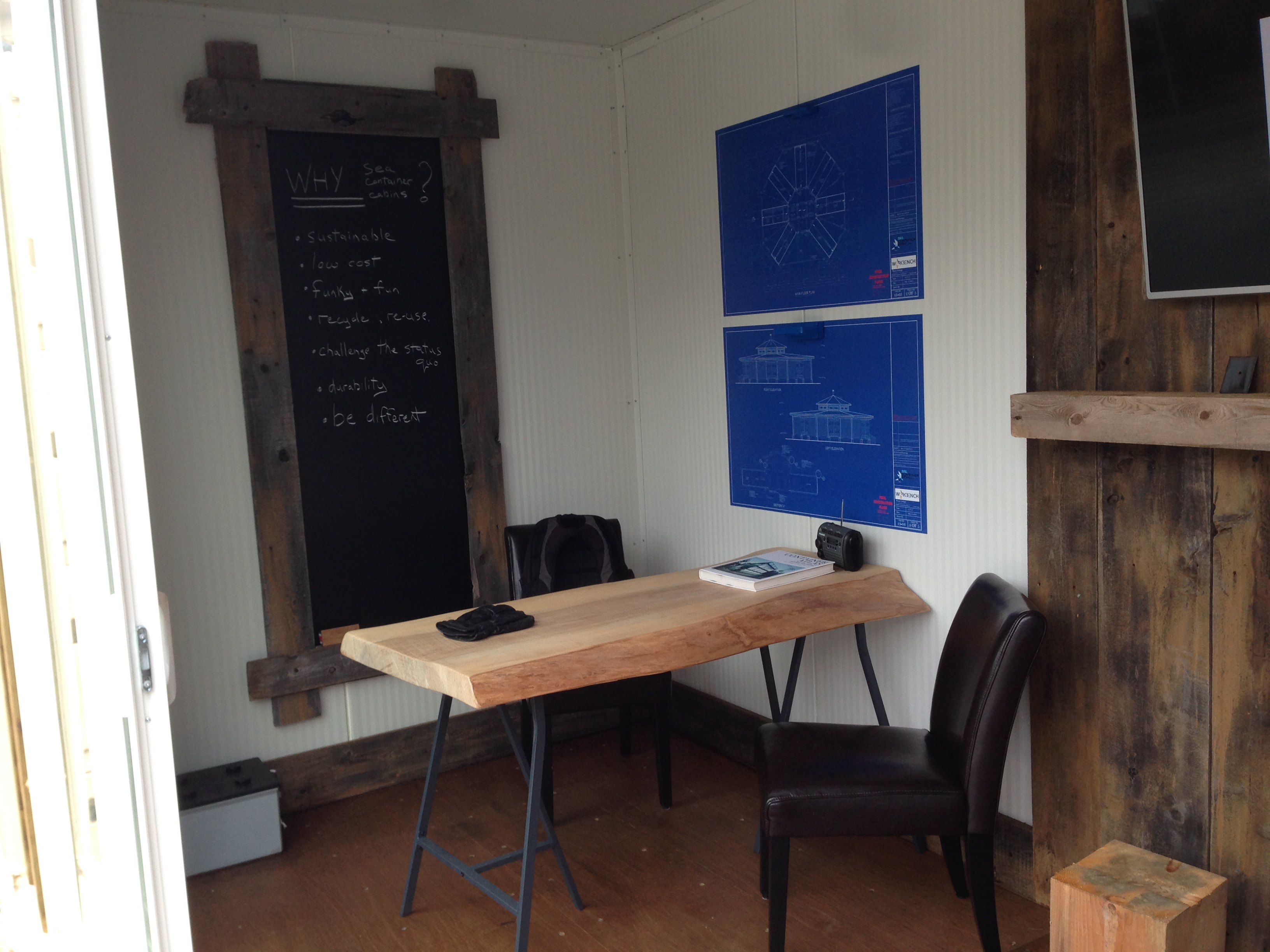 INTERIOR LEFT: Insulated panel walls, felled local white elm tree milled and kiln dried into live edge table, barn board chalkboard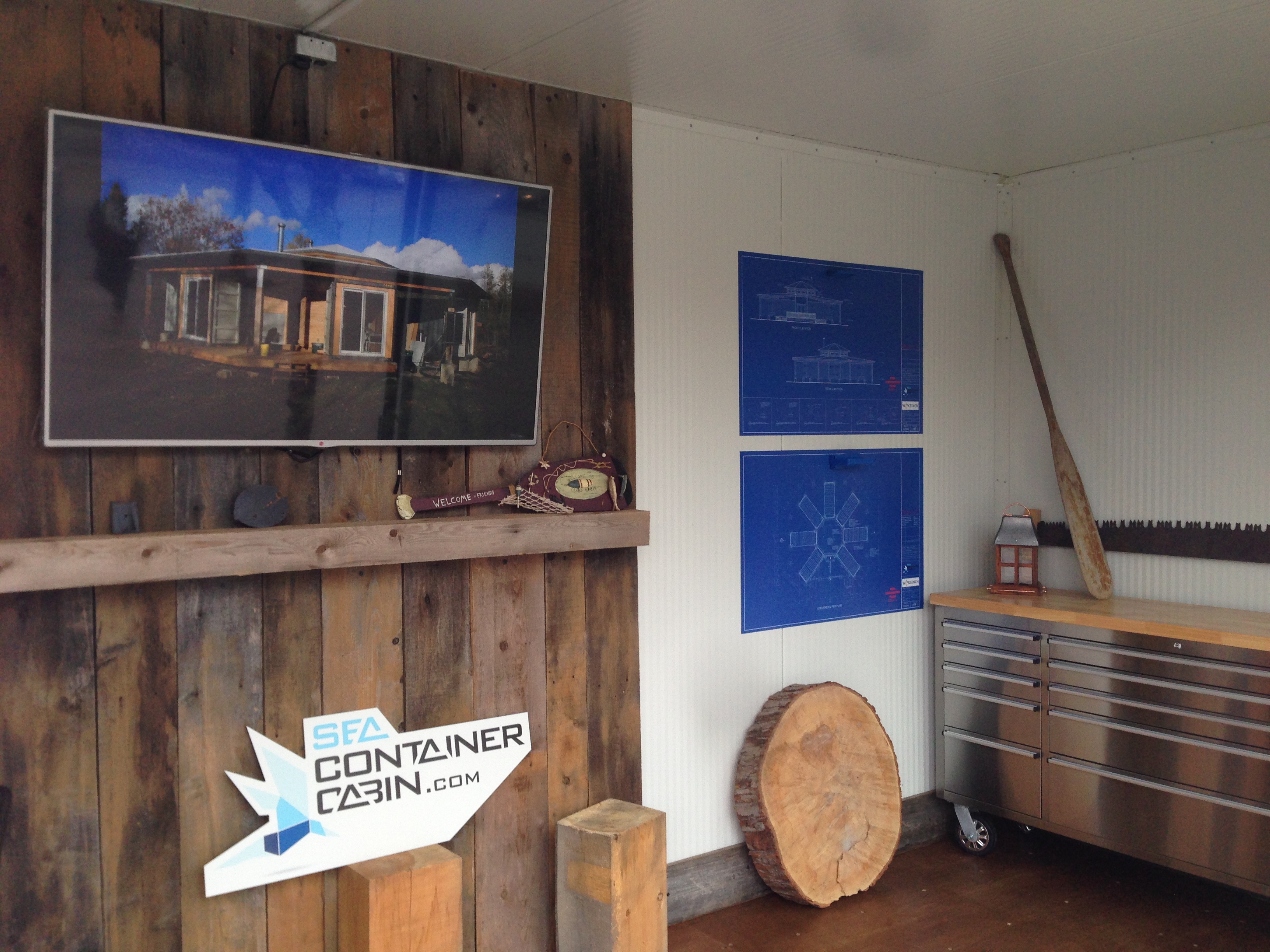 INTERIOR RIGHT: Feature TV wall of barn board, Blocks of beam material from main 1400 square foot Sea Container Cabin, Large round disc kitchen chopping block, Industrial tool chest placed in location of future kitchen cabinets.
Now that our URBAN Showroom has served its purpose, we are happy to announce that there will be a new life for this retail space. The community centre has absorbed our off-grid space as their own and a new venture will be launched in Spring of 2015. An entire team is in place driving this change and we are excited to follow their progress on our website so check back for updates on what this future space will hold.
Building Off-Grid Spaces Big or Small in Urban Communities
Whether you're looking for more backyard living space, an indestructible retail space, or a new house, cabin or cottage and whatever your motivation is for repurposing Shipping Containers into spaces or simply wanting more control of your power bills by living off-grid, we can help you get there. Just contact us for more information.