Featured Story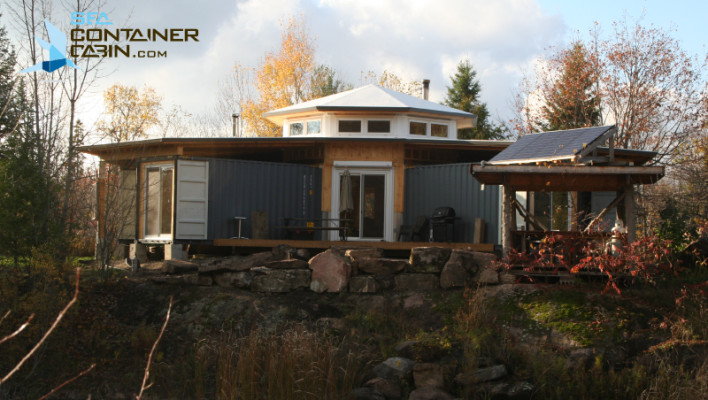 The 'Octopod' is our shipping container cabin and it features a unique Hub and Spoke design. The 'Hub' is a large centre octagonal great room and each radiating container is a 'Spoke' that serves a different purpose.  The name was inspired by our 4 year old daughter who is equally excited about the project as we are. The Octopod is based on the following design … [Read More...]
Concept & Design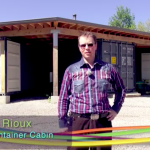 David Dodge, producer of Green Energy Futures.ca tours our Off-Grid Shipping Container Cabin. This video captures what makes this build unique from an extreme energy … [Read More...]
RENT ME!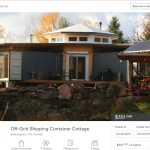 The OCTOPOD is now available for rent! Located near Bobcaygeon, ON (1.5h from Toronto), this summer we hosted tours for media including Cottage Life, Green Energy Futures and the general public. We even handed over the keys to those who wished to experience off-grid shipping container living. Here's your chance! If you've always wondered what it's like to live in […]
Media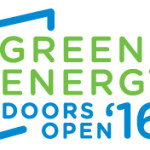 February 2, 2017 (Toronto, ON) - Sea Container Cabin attended OSEA's 7th Annual Powering Prosperity Awards held this evening in Toronto, ON. We are incredibly … [Read More...]
BLOG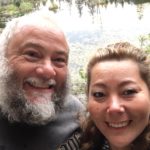 Our GEDO'16 participants were interested in designing lower carbon footprint homes, reducing the construction cost per square foot by using alternative construction materials such as re-purposed shipping containers and taking control of their growing hydro bills by incorporating a renewable energy system.
DIY Shipping Container Cabin Kit
Sea Container Cabin is inspiring a growing number of shipping container cabin enthusiasts across Canada and around the world. We help others develop their own shipping container cabins, cottages, homes or buildings. After many of our clients have exhausted their research methods, they still have questions. We provide the following assistance:
Consulting Services – We provide consulting services on design, engineering, permitting, procurement, and construction of shipping container projects.  Whether it be expert advice, site specific Octopod design modifications, or full design and engineering of your own custom sea container home, it is based on your specific needs.