In Fall of 2014, we completed construction of Sea Container Cabin model OCTOPOD, our 1400 square foot space project in the outskirts of Toronto, Canada. Here are some images: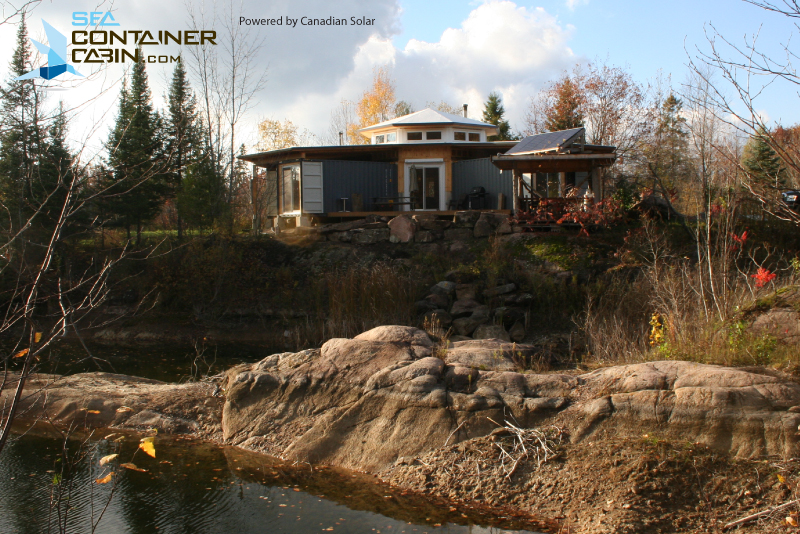 FRONT VIEW: From water's edge, completed construction of Sea Container Cabin OCTOPOD model, powered by off-grid solar panels.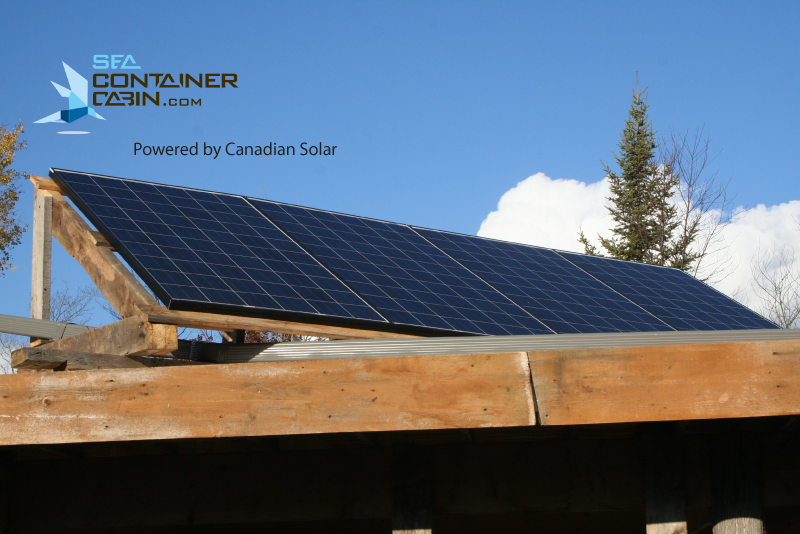 SOLAR PANELS: Powered by Canadian Solar. This cabin is off-grid using only clean renewable energy.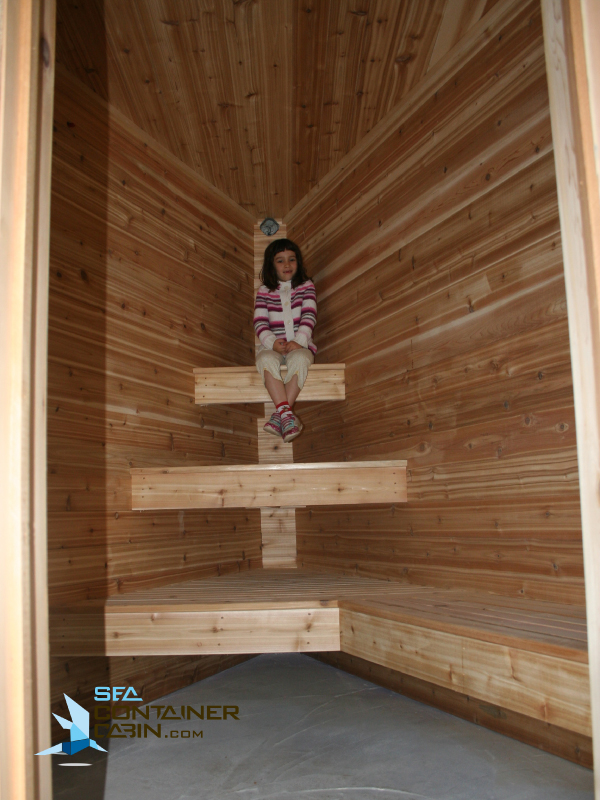 SAUNA – Material is BC red cedar. Wood fired, constructed in the wedge between two containers with easy access to the water's edge.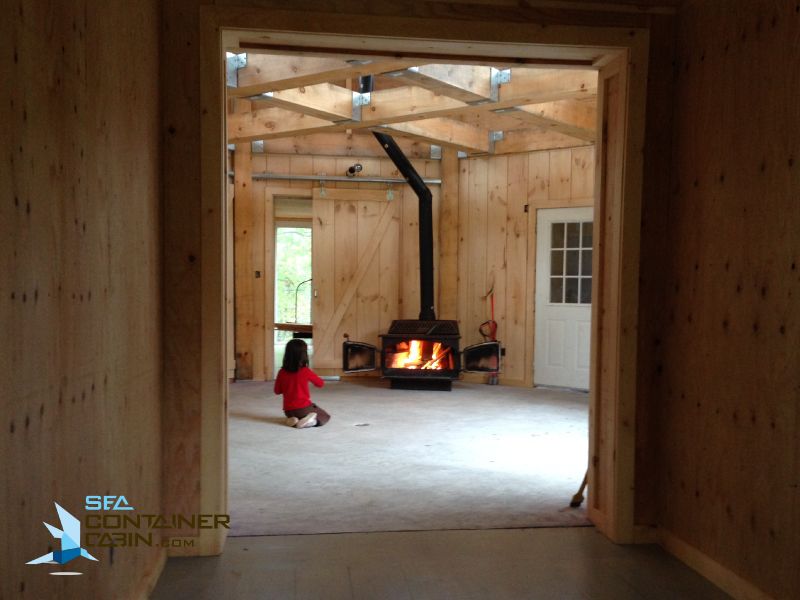 GREAT ROOM: Wood fired stove with in-floor heating.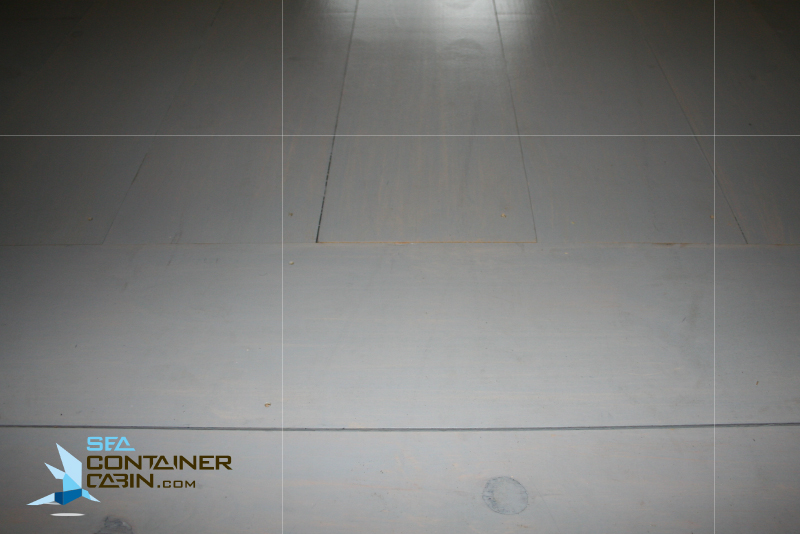 SEA CONTAINER FLOORS: Wide custom pine tongue and groove boards, stained grey.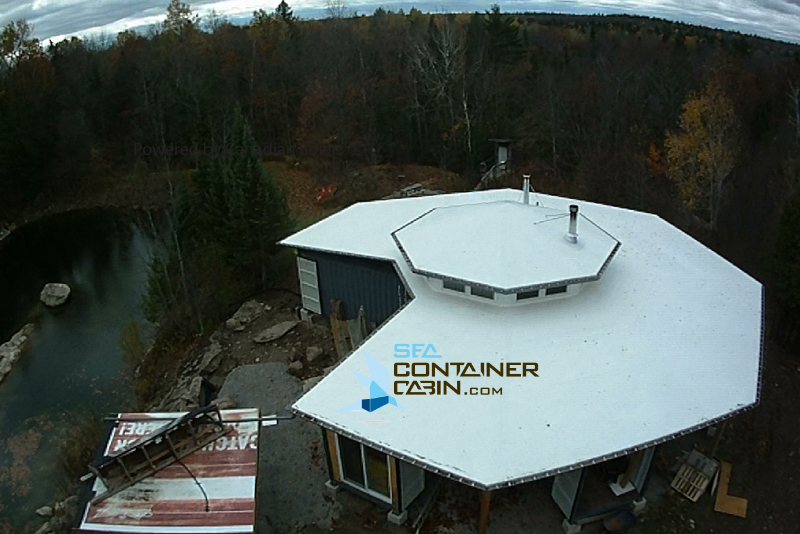 AERIAL VIEW OF SEA CONTAINER CABIN PREMISES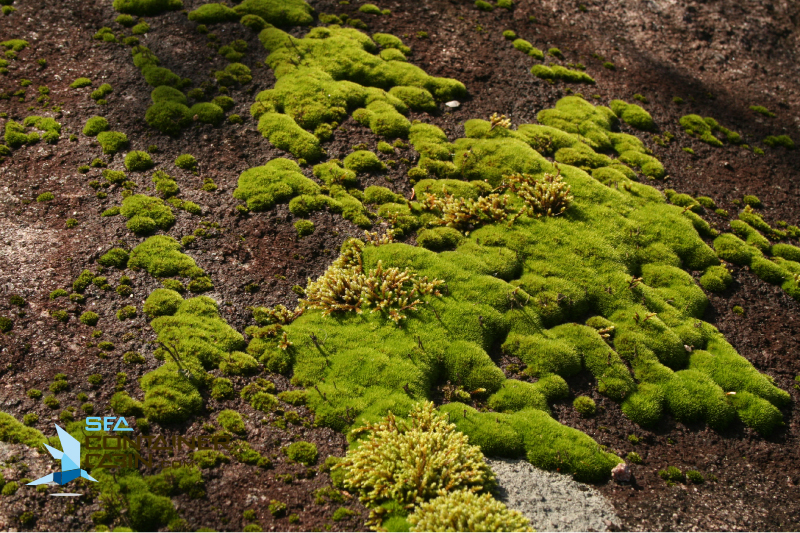 What we've realized is it's a bit tough to capture the look and feel of the space without physically walking through the experience yourself. So we'll take a video to give you a better sense of what it feels like to live in this space. And post some pictures of the final interior decorated by Rebecca Purdy from HGTV's House of Bryan, Leave it to Bryan and DIY Disaster. If you have any questions regarding this build, or any others we've been involved in, please send us a comment or you can always contact us.